The group meets at the back of the Community Centre in the large, spacious and bright room. You can drive right to the back, making it so much easier to unload and bring the children in.
The open group is a friendly, supportive group of parents, childminders, grandparents etc. It is a great opportunity to meet others who are at similar stages with their child as you, for the children to meet and engage with each other. It provides the space for chat, play and a hot cuppa.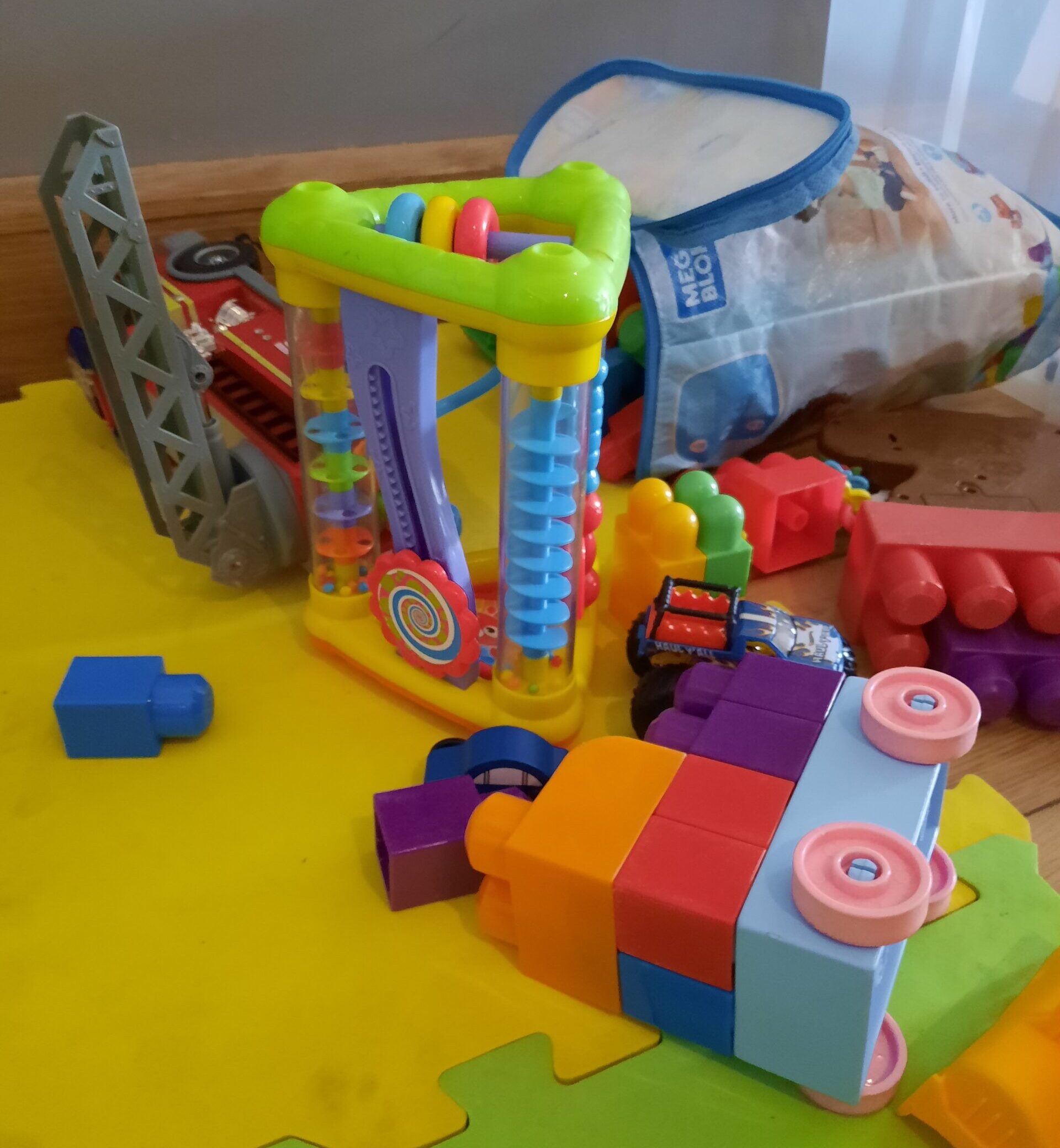 The group is led by a dedicated and passionate committee. They have volunteered to come onto the committee as they have had positive experiences in the group. Previously making connections and/or believing that this is in the best interest of our community to provide a safe space for caregivers, babies and children to meet.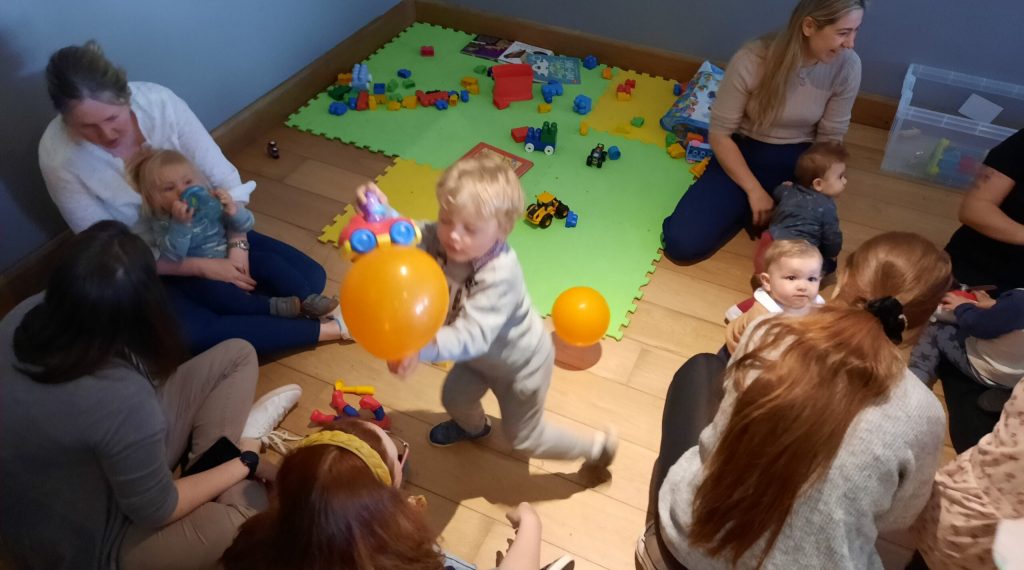 Corrib Baby and Toddler is a group led by volunteers, supported by the Clann Resource Centre. Corrib Baby and Toddler has been established to create a supportive and relaxed environment where caregivers can meet, whilst their babies and children play. The group suggest that each family attending makes a small donation to the running costs, €3 i.e. room rental, milk, coffee, tea etc. (this is of course only voluntary).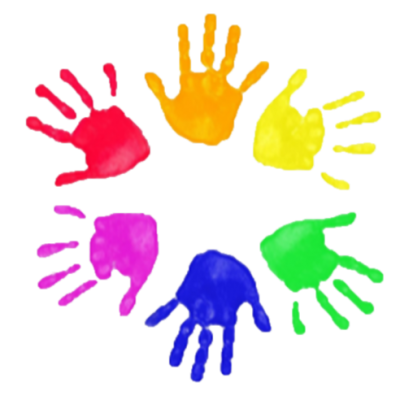 The Committee are buzzing with ideas and ways to improve the group, they love to hear all of your thoughts and suggestions. So please if you come up with ideas of improvement, let them know!