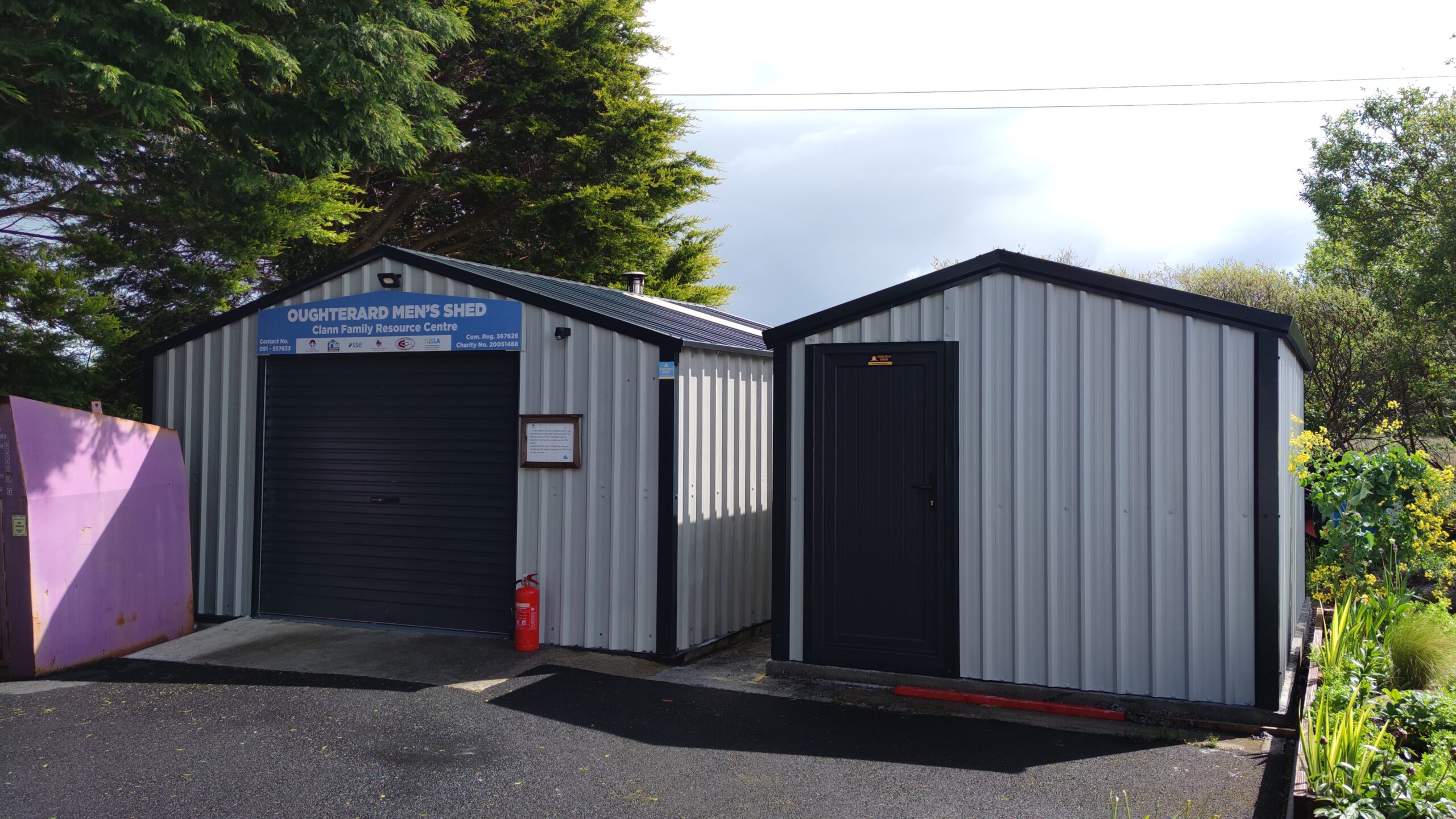 Oughterard Men's Shed provides a venue for men to talk and connect with others whilst participating in group and/or individual projects. It gives opportunities for friendship and socialising in a safe environment.
Community Garden
Community Garden: Meet from Spring through to Autumn, they are yet to come back together, watch Clann Oughterard and Clann Community Garden on Facebook.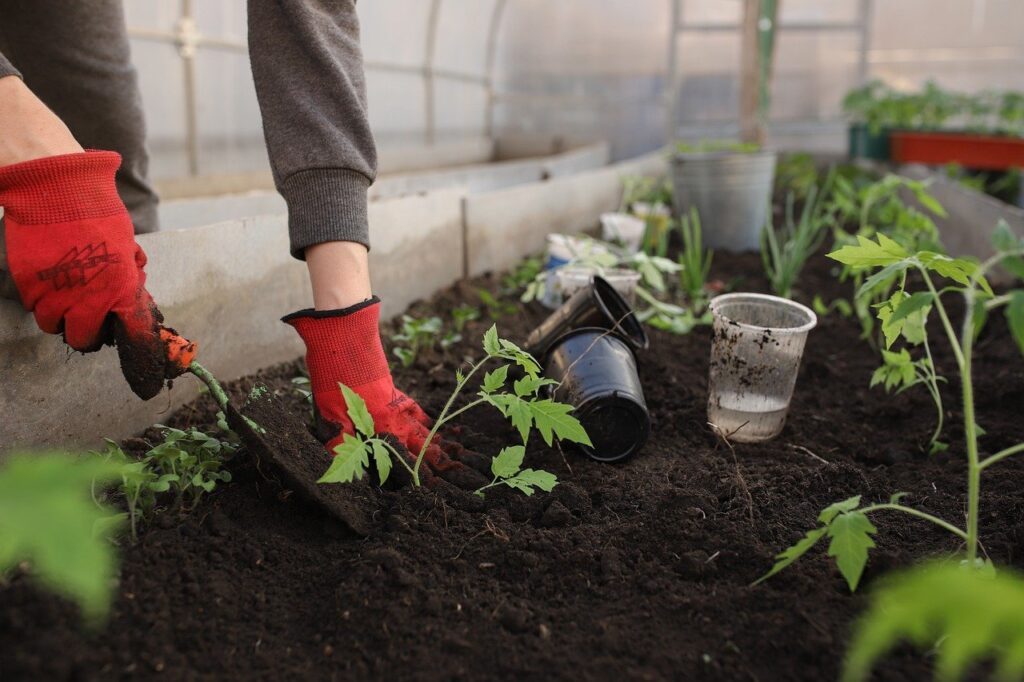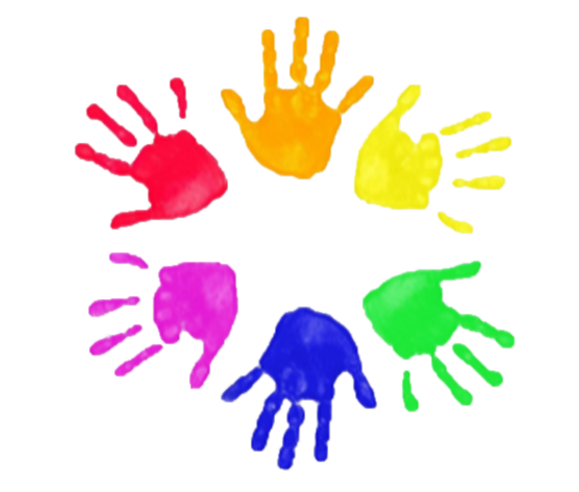 Corrib Baby Todler group continues to meet in Oughterard Community centre every Monday and Friday morning from 10 to 12. Grab a cup of hot tea/coffee while you and your little ones make new friends!
Seniors Group
Senior Citizens group meet Thursdays in the Lake Hotel from 2 pm – 3.30 pm. They play Bingo, enjoy tea, scones and a chat. Everyone is welcome to drop in and enjoy our company every week or just occasionally. There is no membership fee, we just pay €3 to cover our costs.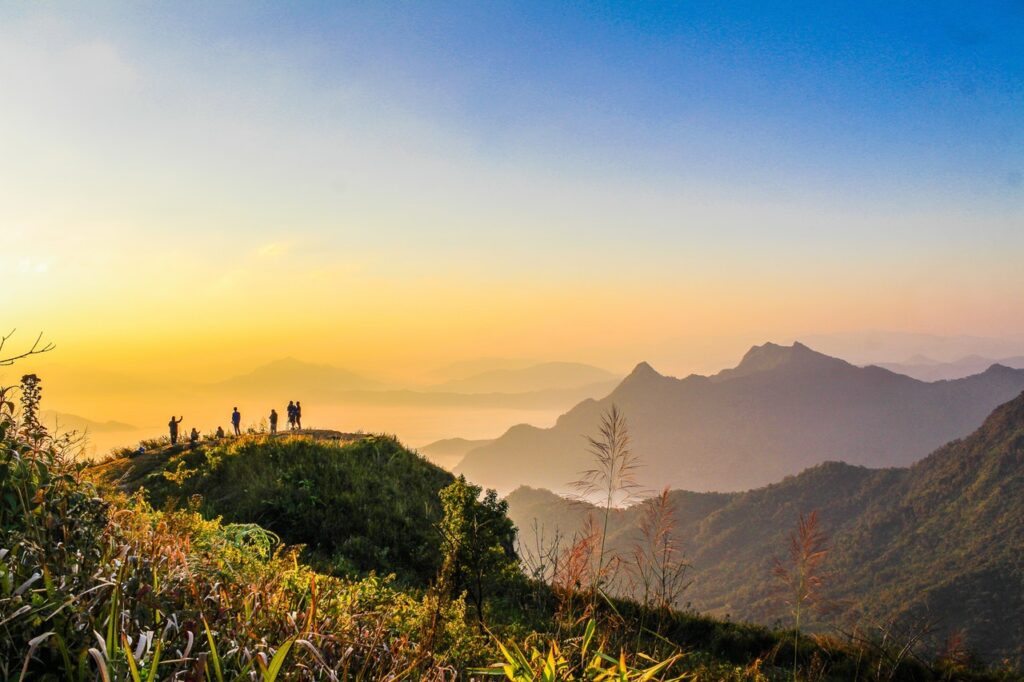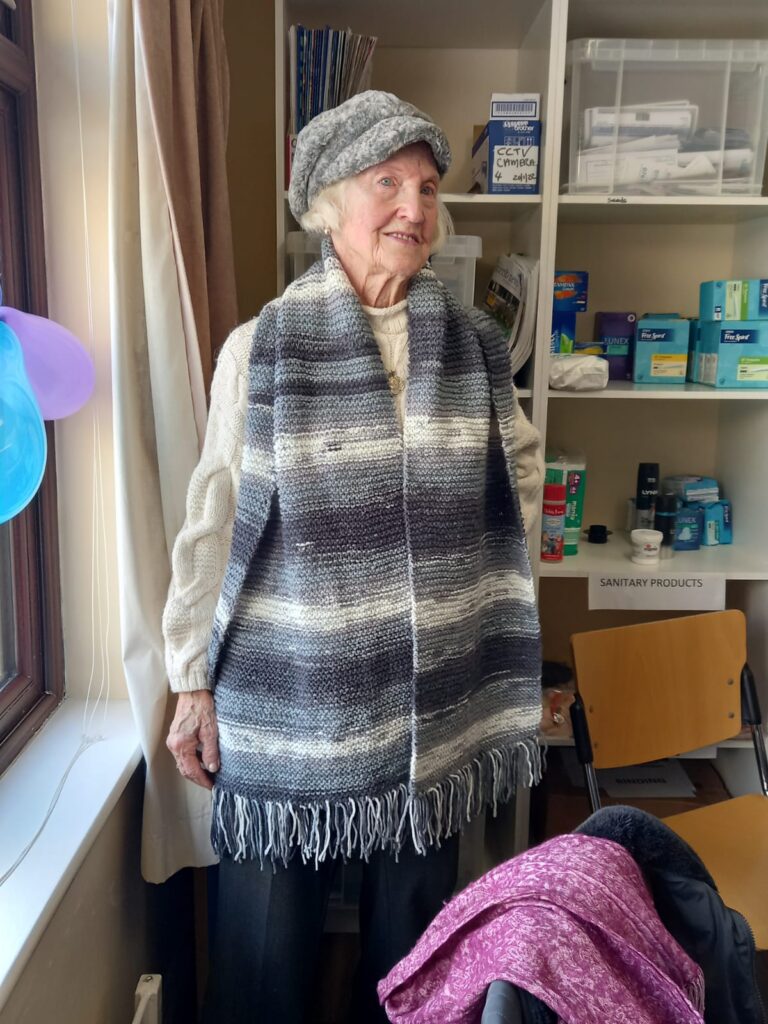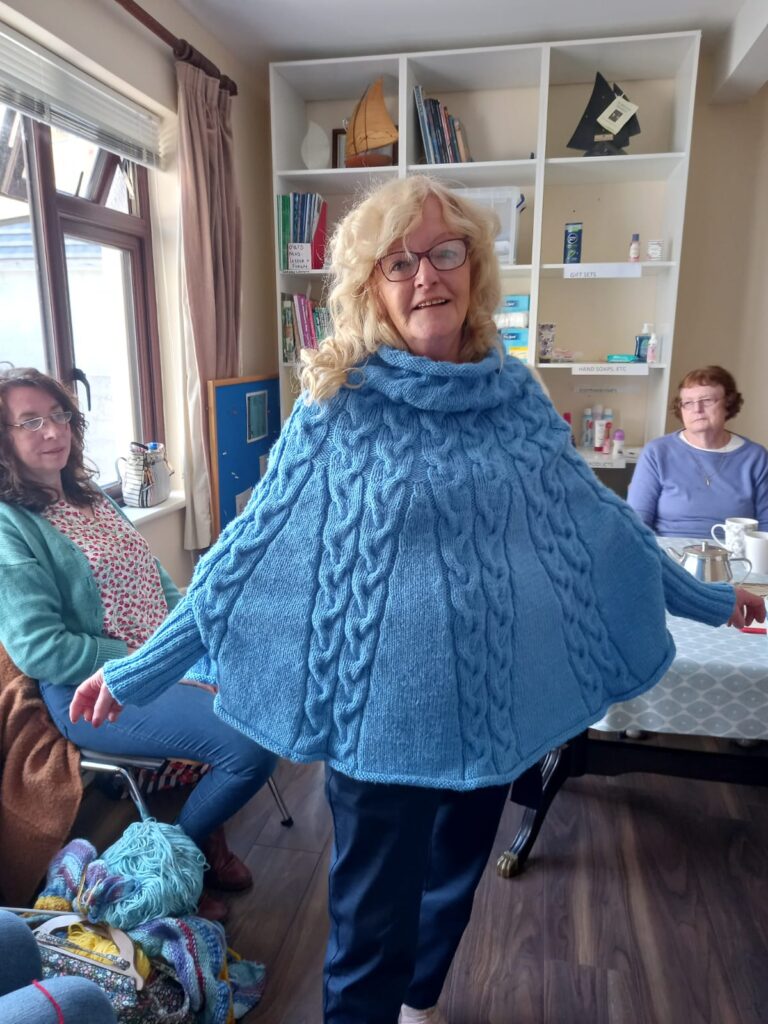 Yarn Group
The Yarn Group are meeting here in Clann on Monday's 2 pm – 4 pm. The group meets to chat, have a cuppa and learn from each other knitting and/or crochet.
Oughterard Writers Group
Oughterard Writers Group meetings, every Thursday, 11 am – 12 noon, are still online. New members are always welcome. Please contact Pete Mullineaux on 091 557633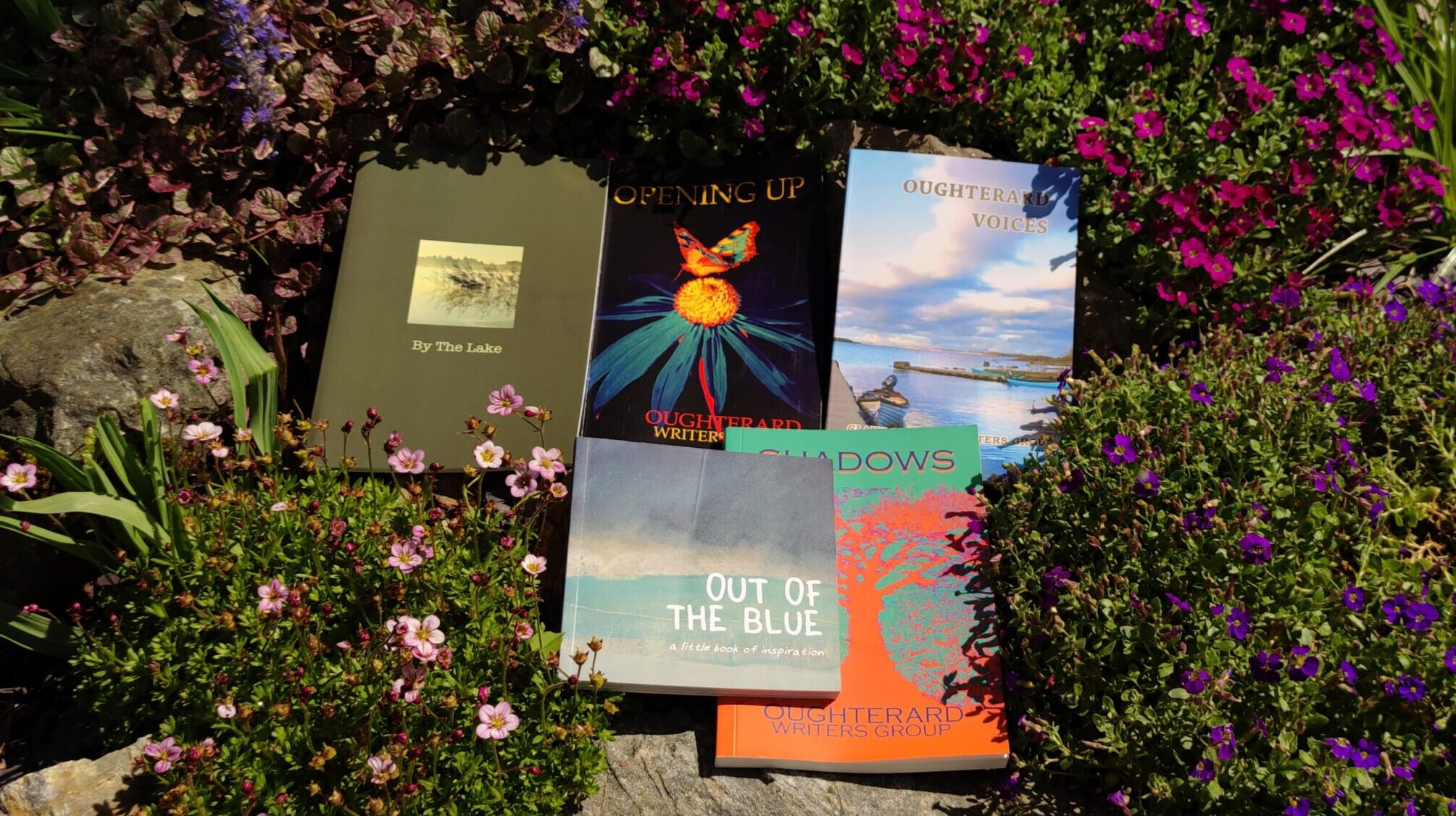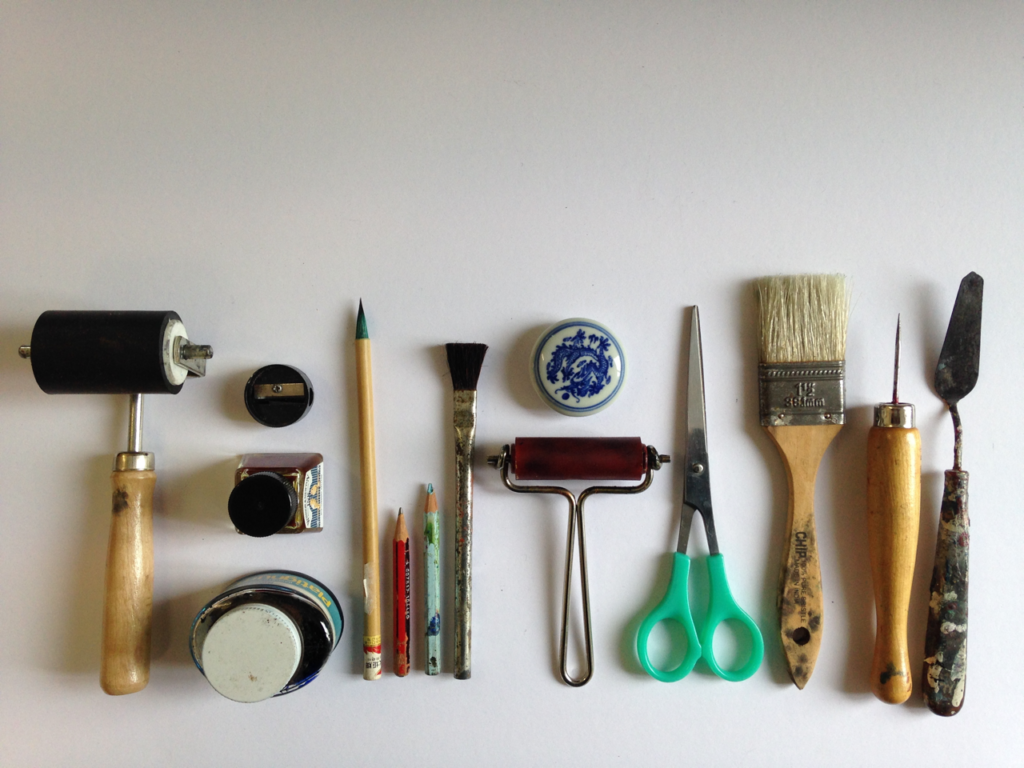 uachtarARTS
uachtarARTS are back meeting in the Courthouse every Tuesday from 10.30 am – 12.30 noon. New members are very welcome. Please contact uachtararts@gmail.com if you would like to join us for a creative and fun morning.