Clann Nearly New Shop are accepting Donations!
Clothers, Toys, Sheets, etc. We can't accept any electrical goods or baby equipment.
The Nearly New Shop Shop funds goes directly into the running of our local Youth Cafe, Counselling, Community Garden and other Clann Resource Centre activities.
We are looking for Volunteers!
if you have time to offer or are looking to get some retail experience we are currently looking for volunteers to run the Nearly New Shop.
Contact Clann Resource Centre at 091 557633 for more information or visit our Facebook page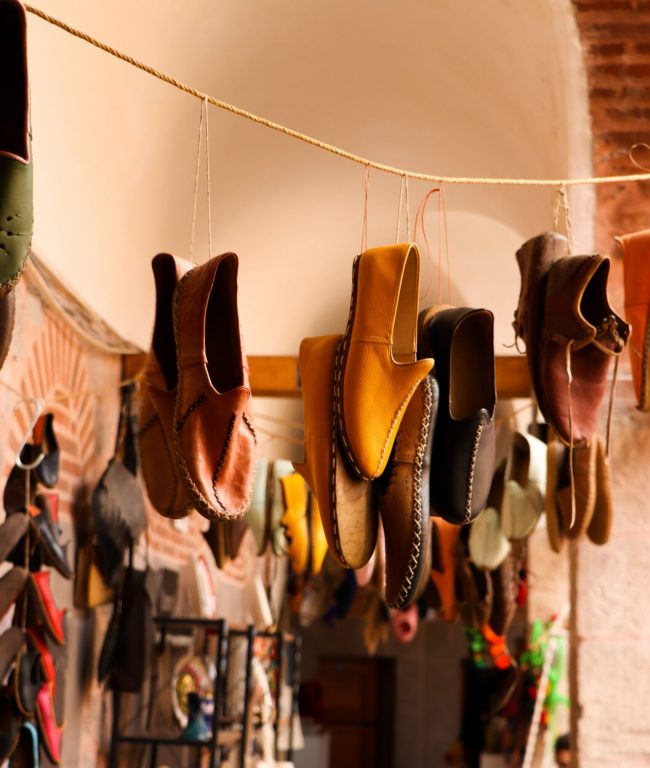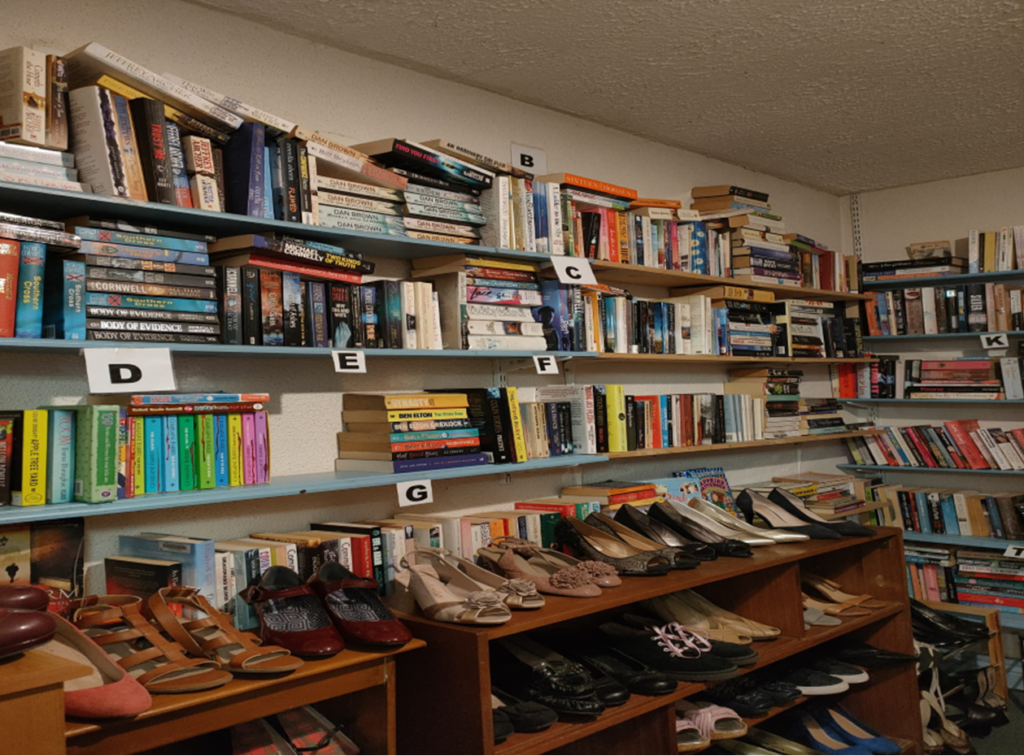 The Nearly New Shop supports us all here in the community, since the revenues generated through the Nearly New shop contributes towards the costs of various projects and activities undertaken within the community.
The Nearly New Shop enables the Clann Resource Centre to fund some of our youth and therapeutic services. We, the Clann, would not have the ability to offer half of our facilities and services without the profit of the shop.
We cannot thank all of our volunteers enough for their continued support and dedication to the shop, also you our community for your generosity. The fabulous variety of donations, we are truly grateful for each one. The donations are fantastic and because of them we have so many opportunities to continue the support of the community.
Donations still to be dropped to the office on Station Road.
Please keep in mind that we cannot take any electrical goods or baby equipment, i.e. highchairs, buggies, car seats etc.!